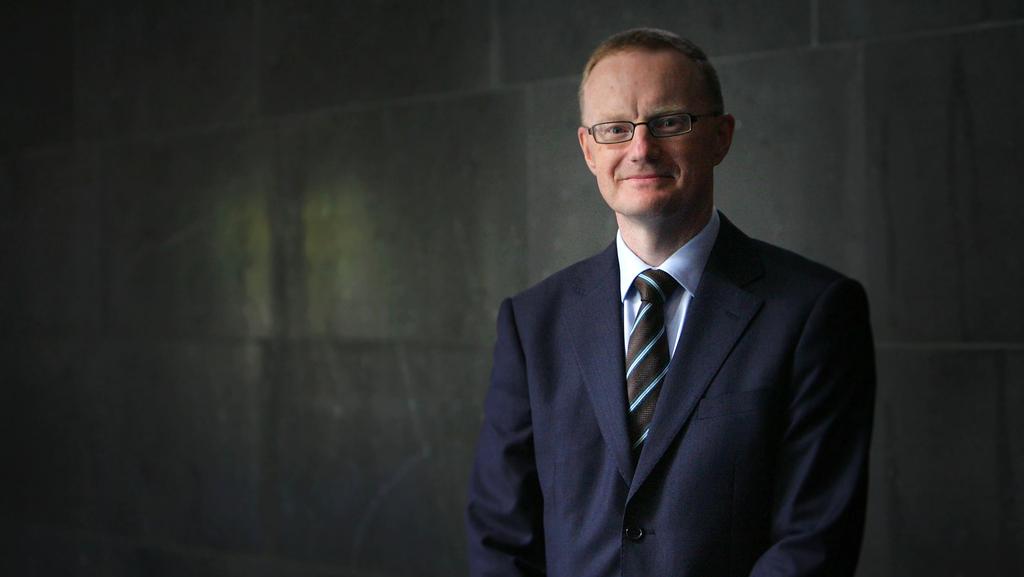 While the RBA has been busy this year with three rate cuts since June, the odds of a further cut today seem highly unlikely.
It's clear that the RBA has already done a fair bit of heavy lifting in a bid to turn the struggling economy around and for the time being they appear content with what they've done.
We also have to look back at what the RBA are trying to do. They made it very clear that their first goal was to help reduce the jobless rate in a bid to stimulate wages, which would, in turn, build inflationary pressure.
That appears to be starting to work, with the jobless rate dropping 0.1% last month to 5.2%. As we know, monetary policy takes time to work so that will hopefully continue to drift lower in the eyes on the RBA.
At the same time, just yesterday we saw a big drop in retail sales for Septemeber. The ugly miss has caused a few economists to rethink their stance on rates. While many thought this could be the end of the road for rate cuts, that number indicated that there are more metrics out there than just jobs and inflation. And they're not all travelling all that well.
The other side of the coin is that with the current level of low rates, we'll be seeing more money flow into certain assets such as property. This could be a very big problem for the RBA with house prices only recently being in a boom and there are now the early signs that prices are starting to tick higher once again.
This would be one of the big concerns for the RBA presently as reinflating another asset bubble causes wide-ranging issues. Particularly in the already exploding cities of Sydney and Melbourne.
So with that in mind, the RBA might not want to push the limits.
So I expect no change in rates, but what Governor Lowe has to say will have a very big impact on the direction of the AUD/USD.