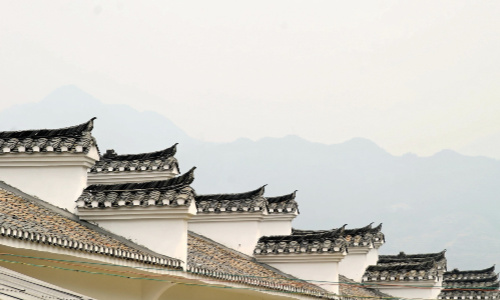 Under pressure from Facebook's Libra project, China's central bank will soon test its digital currency, and is partnering seven large state-owned firms for the pilot.
The People's Bank of China is carrying out its digital currency electronic payment project ahead of schedule, and is working with four major state-owned banks and three telecom giants to perform pilot tests of its digital currency in the cities of Suzhou and Shenzhen, «Caijing Magazine» reported on Monday.
The Shenzhen pilot program will be rolled out in two phases, the first of which is a small-scale testing period that will last till the end of the year. In the second phase, which begins in 2020, use of the yuan-pegged digital coin will be encouraged in the city. Suzhou may also test the digital currency, the report (in Mandarin) said.
The program focuses on the transportation, education, commerce, and medical care industries. The central bank is encouraging the banks to come up with their own implementation strategies and the best payment model may be used to launch the digital currency, a person close to the pilot program told «Caijing.»
Replacing Cash
The prevalence of mobile-based payments and fintech solutions have prompted the central bank to look at issuing a digital version of its national currency, which could potentially replace physical cash in circulation.
According to PBoC governor Yi Gang, there is currently no hard deadline for the launch of the crypto yuan. There will, however, be a series of research, testing, pilots, assessments, and risk prevention.