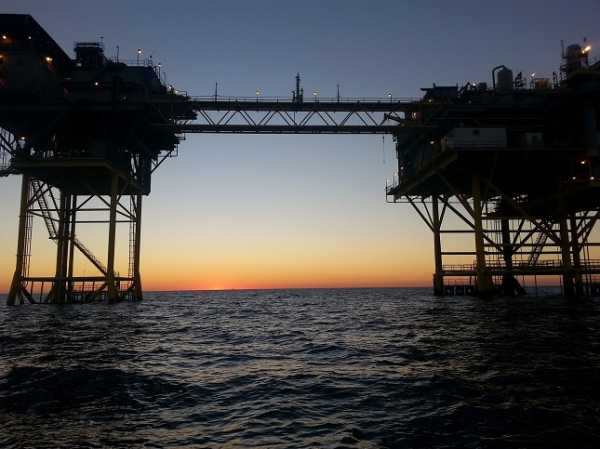 Natural gas markets have fallen during the trading session on Friday but also have seen support at the same level yet again. Ultimately, this is a market that looks as if it is trying to come to grips with the idea of $2.20 offering a bit of a "floor", but at this point in time it's very difficult to imagine a scenario where buyers are overly excited about getting involved. I think at this point we could see a bounce towards the $2.40 level, where the 50 day EMA currently resides. However, the biggest problem that natural gas markets face is that there is simply far too much of an oversupply out there. The Americans drilled 17% more this past year than last year, causing a major overhang with the marketplace.
NATGAS Video 30.12.19
The market has digested a couple of bullish weeks in a row, as the natural gas storage figures came out at -1 61 billion as opposed to the expected -1 45 billion. That being said, we could see a little bit of a push back to the upside but I think at this point it's obvious that the upward momentum is somewhat limited, and the winter has been absolutely disastrous time of year for this market, and with spring contracts being traded relatively soon, things are only going to get worse. Short-term buying opportunities may present themselves, but the market is certainly going to be working against you at this point. Ultimately, the real trade is probably going to be shorting natural gas suppliers next year.
Please let us know what you think in the comments below