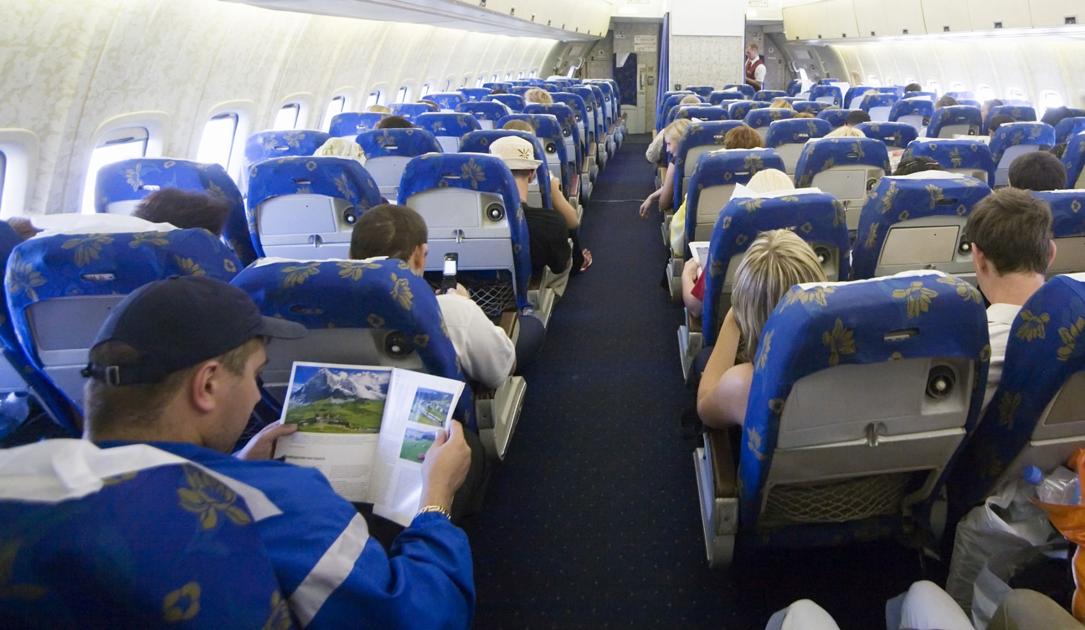 Louis Armstrong New Orleans International Airport halted all incoming flights Tuesday morning because of dense fog, airport officials confirmed at 9:35 a.m.
Flights are still able to take off at the airport.
It wasn't immediately clear when conditions would improve.
"Air traffic control is monitoring and managing the entire situation," airport spokeswoman Erin Burns said. 
She said the fog shut down incoming flights a week or two ago, as well.
Flight operations will resume when visibility improves, she said. 
Metro New Orleans and the north shore have been placed under a dense fog advisory until 10 a.m. Tuesday, the National Weather Service said. 
Visibility at the airport was down to one-eighth of a mile Tuesday morning, according to our news partners at WWL-TV.
Hazardous driving conditions are also possible. Read more about the fog advisory.
Check back for more details on this developing story.