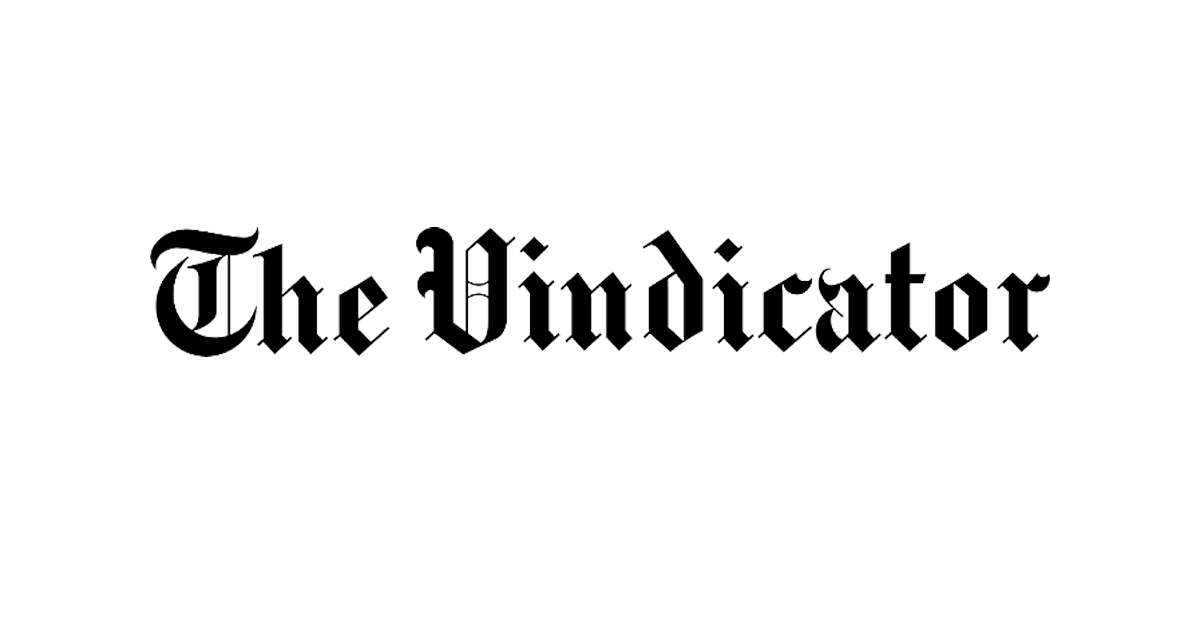 AUSTINTOWN — An employee of CMC Builders, 157 S. Four Mile Run Road, told police that the business was broken into Thursday morning and ransacked.
The only items listed as missing were a drill and driver set, but someone poured liquid cleaner on the desk and paperwork in the business office and broke into a filing cabinet and trailer, the police report says.
That person also ate a few snacks, and left a half-eaten granola bar behind. The incident is under investigation.