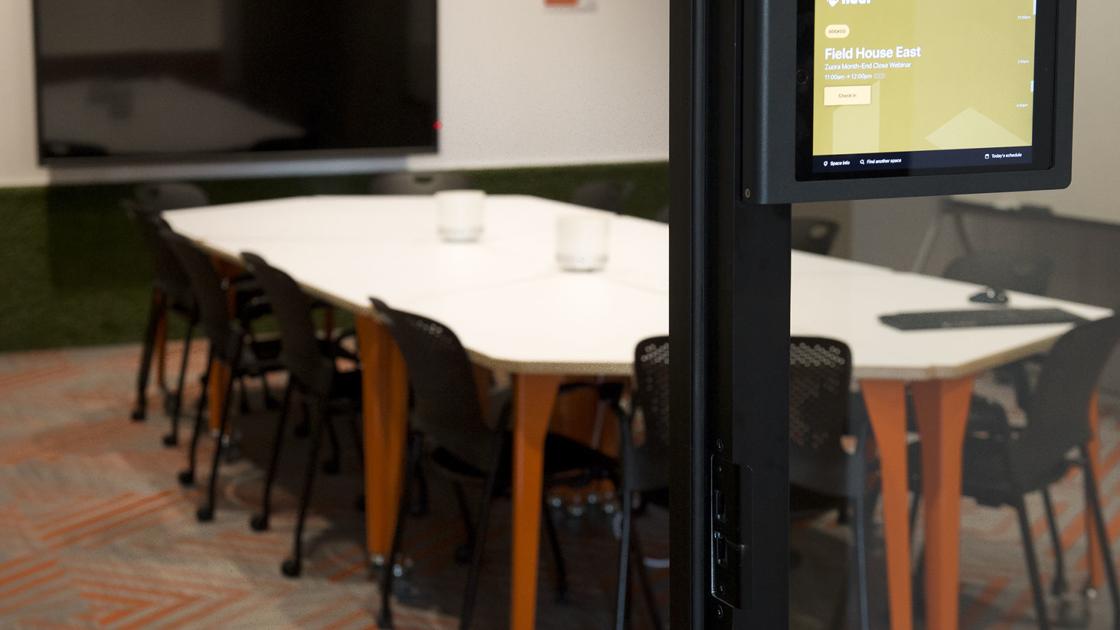 Meanwhile, work also came out that practice can begin June 1 in Iowa for the high school baseball and softball seasons, which will begin two weeks later.
Nebraska Gov. Pete Ricketts presented similar directed health measures on Thursday, allowing several non-contact summer club sports to begin next month.
Those updates directly effect Hudl, which now oversees a platform that includes more than three dozen sports.
"When we see positive signs, it's exciting," said Graff, who announced Thursday that Hudl had received funding from Bain Capital Tech Opportunities.
There have been other positive signs. At a time when sports worldwide have been shut down for more than two months, Graff said there has been a 30% increase in highlight videos watched.
"That 30% uptick is huge," he said.
The shutdown has curtailed travel and college recruiting. Without the ability to visit with student-athletes, college coaches have spent a lot more time watching video clips on Hudl's platforms.
"It's actually showcasing the athletes more," Graff said.
As professional soccer, another of Hudl's markets, waited to resume — the German League played last week inside empty stadiums and others are slated to reopen this summer — clubs did a lot of online scouting by using Hudl's platform.