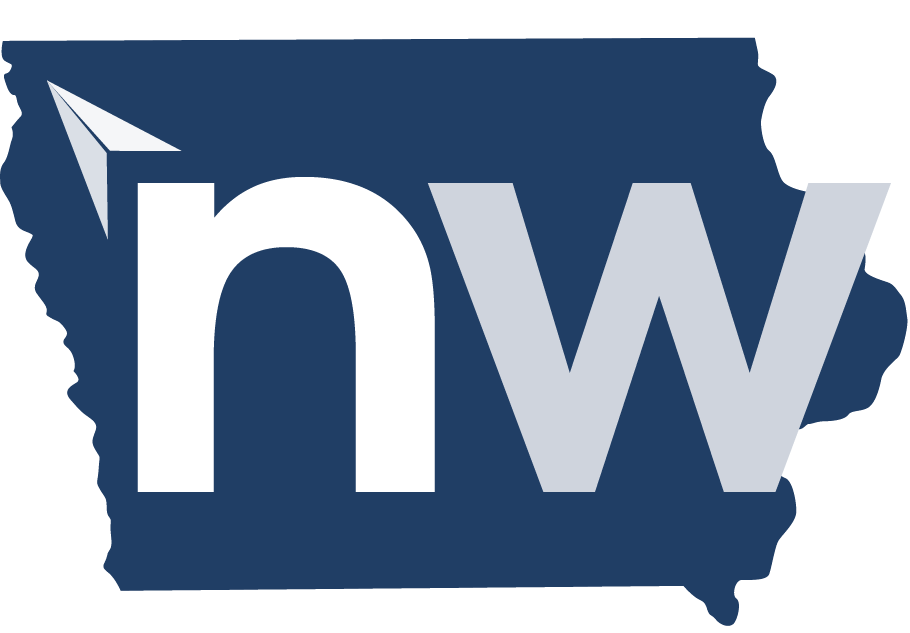 SIOUX CITY—A 61-year-old Alton man will spend time behind bars for his role in a crude oil futures trading scheme that caused approximately 40 people to incur losses of more than $550,000.
U.S. District Chief Judge Leonard Strand sentenced Lon Olen Friedrichsen on Wednesday, May 20, to 10 months in a federal prison and gave him a two-year term of supervised release.
Strand also ordered Friedrichsen to make restitution in the amount of $573,088.59 to his victims and forfeit $71,432.39 in proceeds considered traceable from his illegal activities.
Friedrichsen entered a guilty plea to one count of wire fraud on Nov. 25 in Sioux City in U.S. District Court for the Northern District of Iowa.
As part of a plea agreement, Friedrichsen admitted he solicited victims on Craigslist by falsely advertising himself as an experienced and successful trader handling millions of dollars in investor funds.
A seven-page complaint filed on Oct. 30 by the U.S. Department of Justice alleged Friedrichsen "solicited investors on Craigslist, a classified advertisements website, for trading crude oil futures.
"In particular, Friedrichsen represented that he traded futures of West Texas Intermediate. WTI is a grade of crude oil used as a benchmark in oil pricing and is a commodity as the term is defined by the Commodity Exchange Act."
According to statements on documents filed in federal court, June 2014-March 2018, "Friedrichsen posted advertisements on Craigslist falsely claiming to be a professional futures trader and offering to invest in WTI futures contracts on behalf of potential investors in return for a 50 percent share of profits generated from those trades."
Friedrichsen was accused of misrepresenting his educational and professional background, the amount of funds that he managed and the volume of his profits in his online ads.
He also was accused of falsely claiming in his online ads that he had three decades of trading experience and previously had worked on Wall Street and the Chicago Mercantile Exchange.
Friedrichsen admitted he had no such experience, was not handling millions of dollars in funds and regularly incurred massive losses in investors' accounts.
"Friedrichsen was not generating a daily 10 percent return on investment from his trades, nor was he trading millions of dollars," according to federal court documents.
In furtherance of his scheme, he repeated­ly e-mailed the investors ac­­count performance records showing tens of thousands of dollars in profits.
Friedrichsen admitted these records were in fact from practice accounts and he sent these e-mails intending that the investors think the practice accounts were actual trading accounts.
He also admitted, as a result of these misrepresentations, he induced the investors to enter into agreements obligating them to open trading accounts that the investors were to fund with thousands of dollars.
The investors then would provide Friedrichsen with login credentials so he could access the accounts and they agreed to split any profits with him.
Friedrichsen, however, took risky positions that resulted in the investors incurring losses of hundreds of thousands of dollars, at which point he disappeared and refused to engage in further communications with the investors.
Before disappearing, he used several aliases and e-mail addresses during his communications with the investors to conceal his true identity.
The U.S. Commodity Fu­­tures Trading Commission, which provided assistance in this case, previously went after Friedrichsen for his involvement in the unlawful trading of futures contracts.
According to the CFTC, an order of judgment by default was entered Nov. 26, 2018, against Friedrichsen in connection with a fraudulent scheme to illegally trade NYMEX West Texas Intermediate Light Sweet Crude Oil futures contracts on behalf of customers.
The federal agency's order required Friedrichsen to pay $591,570 in restitution, imposed a civil monetary penalty of $1.5 million, permanently banned him from the markets that the CFTC regulates and permanently enjoined him from future violations of the federal Commodity Exchange Act and CFTC regulations, as charged.