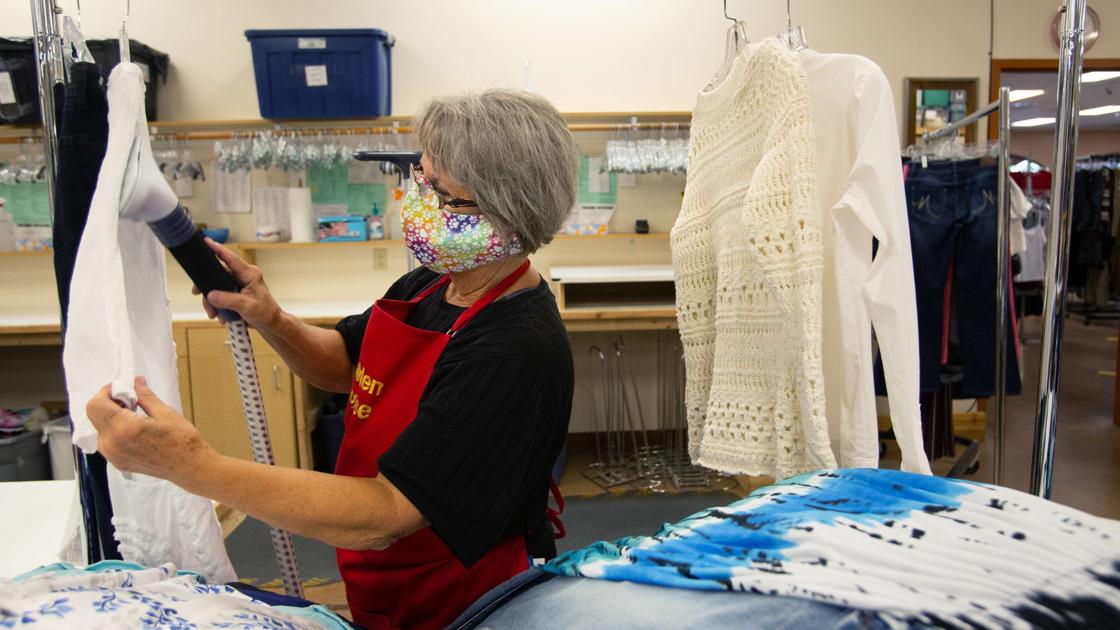 The Shared Work program has some built-in flexibility, allowing employers to share work over up to two groups of employees while still allowing them to lay others off.
"That's a huge plus, the flexibility that it provides, and obviously it avoids laying people off," said Medcoff, a managing partner at Farhang & Medcoff and chairman of the Tucson Metro Chamber.
"In general, employers don't want to lose people, especially if they've spent a lot of time and money to get them trained, and then they have to hire someone else down the road," Medcoff said.
Employers taking advantage of the state program ideally have groups of workers who do the same or similar tasks, so they can cover for each other during reduced hours, Medcoff said.
But Shared Work may not work for some smaller companies where each employee handles very different jobs, he noted.
SIGN UPS SURGE
DES, which has promoted the program in a newsletter to more than 230,000 employers and through partner agencies, has seen a surge in employer participation, department spokesman Brett Bezio said.
Statewide since March 1, about 400 employer Shared Work applications have been approved, representing 6,700 employees, Bezio said.
That's a big jump from 2019, when there were about 27 employers and 500 employees participating in the program in any given month, he noted.
"We continue to promote this program among employers to encourage further participation," Bezio said.
Arizona launched its Shared Work program in 1982 and is one of 26 states with operational Shared Work programs, also known as short-term compensation programs, according to the U.S. Department of Labor.