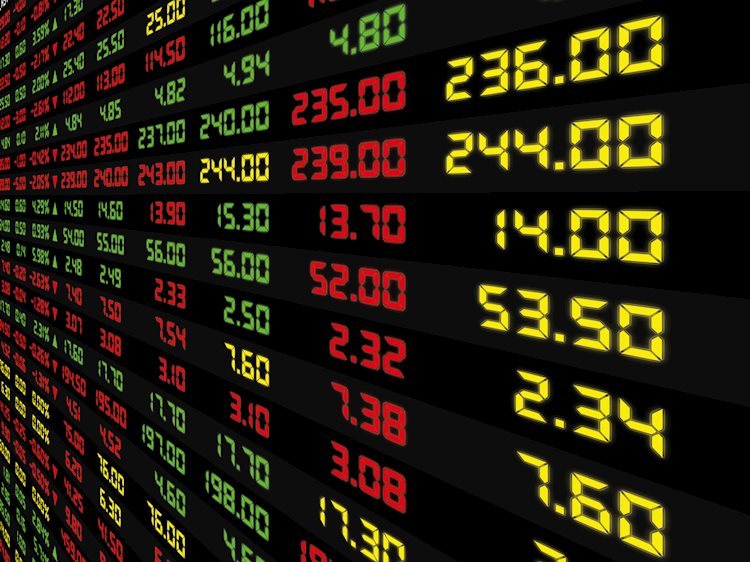 S&P 500 Futures keeps the previous day's recovery moves from 2,990.
Wall Street benchmark cheered upbeat US data, ignored virus woes.
Grim words from WHO, China's passage of Hong Kong National Security Law question the present risk-on mood.
Fed Chair's Testimony, US data will join virus/political headlines to offer a busy day.
S&P 500 Futures hold onto Monday's recovery gains while taking rounds to 3,055, up 0.27% on a day, during the Asian session on Tuesday. The risk barometer earlier cheered upbeat US data and the quarter-end consolidation to shrug off the coronavirus (COVID-19) worries. Also favoring the benchmark could be the hints that the US policymakers may announce another aid package to combat the pandemic.
In doing so, futures of the equity benchmark ignore the recent threats concerning the virus as well as the US-China relations. Speaking of the disease, the World Health Organization (WHO) Director-General Tedros Adhanom Ghebreyesus reiterated worrisome statements suggesting that "the worst is yet to come".
On the other hand, China's parliament passes the Hong Kong National Security Law despite global angst against the dragon nation's moves. Before the announcement, US Secretary of State Mike Pompeo said to cut Hong Kong's defense supplies.
Also joining the league could be the prepared remarks of the Fed Chair Jerome Powell and Treasury Secretary Steve Mnuchin for today's testimony. While the Fed leader cited extraordinary uncertainty in his economic outlook, Treasury Secretary Mnuchin sounds upbeat for the world's largest economy. Additionally supporting the market's mood could be China's official PMI data that recently flashed upbeat outcomes for June.
Amid all these mixed plays, US 10-year treasury yields seesaw around 0.63% whereas Japan's Nikkei 225 gains 1.60% to 22,350 by the press time.
Looking forward, virus concerns will join the global reaction to China's rush to gain command in Hong Kong in directing near-term market moves. Further, the US Consumer Confidence, Chicago Purchasing Managers' Index and housing figures will precede the stated testimony hearings by the US policymakers.