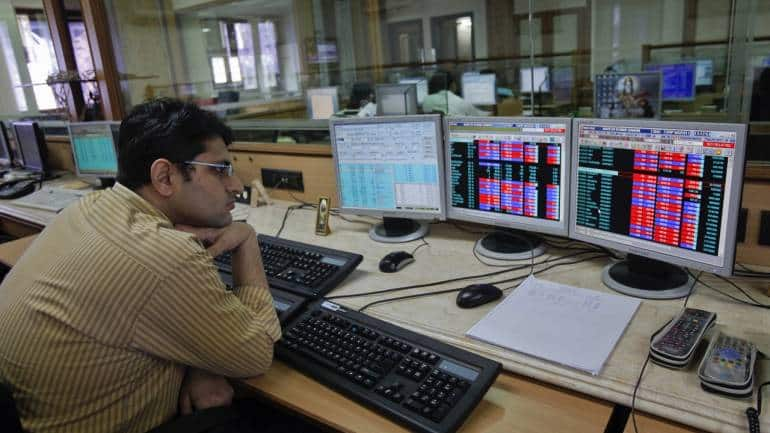 June 30, 2020 10:33 AM IST
Sameet Chavan, Chief Analyst-Technical and Derivatives, Angel Broking: Last week towards the fag end, US markets looked a bit nervous and had seen some corrective moves to conclude around the lowest point of the week. We were supposed to react to this development and hence, since there was no positive trigger yesterday morning, we started the session lower as indicated by the SGX Nifty. 
It seems that markets are unsure of its immediate direction and hence, we are seeing such directionless moves since last few days. Neither it has the strength to go pass recent hurdles nor the weakness to fall below key supports. Thus, we continue to remain hopeful as long as 10,194 is not broken convincingly and a positive trigger in global or domestic front would take this market higher. For the coming session, 10250-10194 would be seen as a sacrosanct support; whereas on the flipside, 10400-10450 are the levels to watch out for.