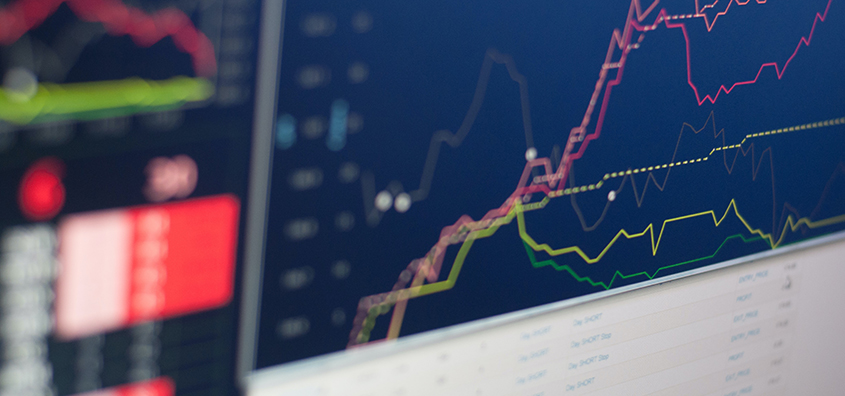 Futures tracking Canada's main stock index inched higher on Tuesday as investors weighed early signs of an economic rebound against fears of further curbs on business activity due to a global surge in coronavirus infections.
The S&P/TSX Composite Index lost 74.41 points to close Monday at 15,639.41.
September futures increased 0.5% Tuesday.
The Canadian dollar sank 0.11 cents Tuesday to 73.37 cents U.S.
As Mexico celebrated a new trade deal with the United States and Canada on July 1, a group of Canadian energy investors warned their government that Mexico could already be violating the agreement for failing to respect contracts.
Moreover, Canada and the U.S. are reportedly set to extend a ban on non-essential travel that was imposed to fight the coronavirus outbreak, although a final decision has not been taken.
Citigroup raises the price target on Brookfield Asset Management to $36.50 from $34.00
CIBC raises target price on Intertape Polymer Group to $13.50 from $12.50
ON BAYSTREET
The TSX Venture Exchange saw its incredible recent climb halted, losing 18.22 points, or 2.7%, Monday to 666.49.
ON WALLSTREET
U.S. stock futures were higher early Tuesday, pointing to a positive open as investors await earnings reports from some of the nation's largest banks.
Futures for Dow Jones Industrials surged 114 points, or 0.4%, early Tuesday, to 26,082.
Futures for the S&P 500 gained 7.75 points, or 0.2%, at 3,155.50.
Futures for the NASDAQ lost seven points, or 0.1%, to 10,593.
Bank earnings kick off on Tuesday with Citigroup, JPMorgan Chase and Wells Fargo all set to report before the opening bell.
While corporate profits are expected to fall by 44% in the second quarter, the financial sector is expected to see a more than 52% decline in profits.
Delta Air Lines and Fastenal also report quarterly earnings results on Tuesday.
On Monday, stocks were helped by news that Pfizer and German biotech BioNTech SE were granted fast track designation by the Food and Drug Administration for two of the companies' four vaccine candidates against the coronavirus.
Cases continued to hit record levels across the U.S. over the weekend as a number of hot-spot states continue to see COVID-19 deaths gradually rise, according to data compiled by Johns Hopkins University. California Gov. Gavin Newsom is ordering some indoor businesses — including restaurants, bars, movie theaters and museums — to reclose statewide as new cases continue to rise.
A key indicator of inflation trends, the consumer price index will be released by the Labor Department at 8:30 a.m. ET. Economists polled by Dow Jones estimate U.S. consumer prices rose 0.5% in June.
Overseas, in Tokyo, the Nikkei 225 ditched 0.9% Tuesday, while in Hong Kong, the Hang Seng index lost 1.1%.
Oil prices handed back 44 cents to $39.66 U.S. a barrel.
Gold prices slumped $18.30 to $1,795.30.