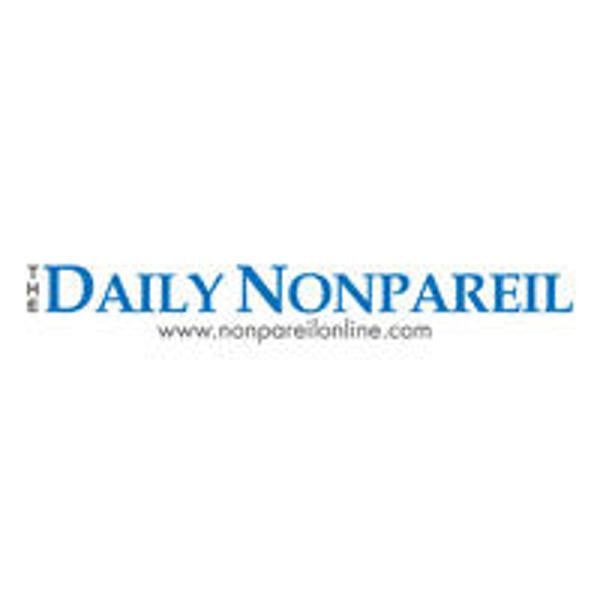 "ISD monitors student health daily and has taken additional measures to clean classrooms, shared spaces and equipment," Gettel added.
Lewis Central Community School District had no positive cases but several possible exposures, Superintendent Eric Knost said.
"We continue to have a handful of students and a few staff members quarantined for exposures outside of school, but none of them resulted in contact tracing that led to exposures within our schools," he said.
However, contact tracing was still being done late Friday afternoon on an exposure that could lead to more student quarantines, Knost said.
St. Albert Catholic Schools is not releasing information in keeping with Catholic Diocese of Des Moines policy.
Pottawattamie County's 14-day rolling average positivity rate — one of the metrics used by the state in considering requests for online-only instruction — was 7.4%, down from 8% on Friday, according to coronavirus.iowa.gov.
The county was at 1,762 positive cases at 3 p.m. Friday, an increase of 21 over a 24-hour period, according to the state COVID-19 website. There have been 18,930 tests in the county, with 1,527 recoveries and 35 deaths.
According to the state, there are six positive cases, with no recoveries, at Glen Haven Village, a long-term care facility in Glenwood. Mills County Public Health said Friday the cases include four among residents and two among staff.