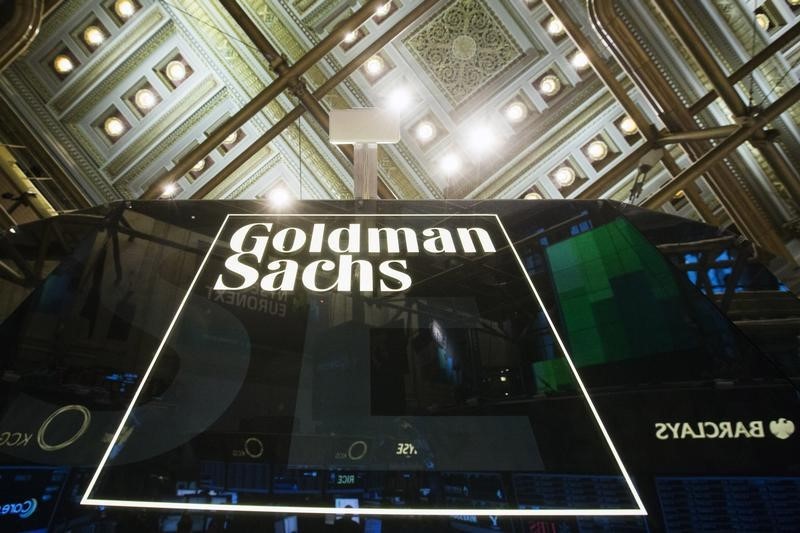 By Peter Nurse   
Investing.com – U.S. stocks are set to open higher Friday, rebounding after recent losses, shrugging off both recent economic data that has pointed to a slowing recovery and the receding likelihood of additional fiscal stimulus.
At 7:10 AM ET (1110 GMT), traded 30 points, or 0.9%, higher, the contract rose 212 points, or 0.8%, while climbed 101 points, or 0.9%. 
On Thursday, the fell 1.3%, or 370 points. The was down 1.6%, while the fell 2%. The three major indexes have dropped in four of the last five sessions, with the DJIA and the S&P set to post their weakest week since June and the Nasdaq since March.
The steep tech selloff has cast doubt on whether stretched valuations can be sustained, at a time when joblessness is still high and the coronavirus is still threatening economic activity. Applications for state unemployment benefits failed to decline as expected last week, calling into question the strength of the economic recovery.
At the same time, the Senate failed to pass a bill that would have provided around $300 billion in new coronavirus aid. Time is running out ahead of the congressional and presidential elections for the two main parties to find some form of compromise.
That said, Goldman Sachs (NYSE:) is optimistic, saying the tech-led Nasdaq correction "has primarily been a reversal of the summer rally." 
The influential investment bank upgraded its global equity allocations to 'overweight' for the next three months, citing an inflection in earnings growth and catch-up moves by cyclical stocks, which had lagged the summer rally.
The inflation figures for August are due out at 8:30 AM ET (1230 GMT), and are expected to show core CPI rising 0.2% and 1.6% on a basis, below the 2% level the Federal Reserve has set as its average target.
"PPI data yesterday was already slightly higher than expected and our economist expects also inflation to continue rebounding in August, reflecting lagged effects of supply constraints relating to Covid containment measures amidst the re-opening of the economy," said analysts at ING, in a note. But "this won't last given a 10% smaller economy and 12 million fewer people in work." 
In corporate news, grocery chain Kroger (NYSE:) is expected to publish quarterly earnings Friday, but focus is likely to be on the dominant tech sector.
Oil prices were calm Friday, consolidating after Thursday's losses after the U.S. Energy Information Administration reported late Thursday a surprise build of 2 millions in crude inventories, raising concerns about faltering demand from the commodity's biggest consumer.
futures traded 0.2% higher at $37.39 a barrel, while the international benchmark contract fell 0.1% to $40.03. Both major benchmarks are down around 6.5% for the week and headed for a second week of declines.
Elsewhere, fell 0.4% to $1,956.05/oz, while traded 0.4% higher at 1.1859.