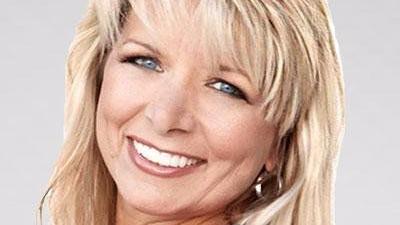 1. Click on the search bar and type File Explorer
2. Select File Explorer app, then look for Windows (C:) on the left
3. Right-click on the drive and select Properties
4. Under Optimize and defragment drive, click on Optimize.
Another option also appears under Windows (C:) Properties, called Error checking. Click Check to have Windows search for any system errors on the drive.
Then, for good measure, look for ways to free up hard drive space.
1. Click Start then Settings (gear icon) then System then Storage
Front and center, you'll see how much storage is being used and how much is still free. Under that, you'll see a breakdown of what's taking up the most space, such as Apps & features and Temporary files.
Storage Sense is a recent Windows 10 addition that automatically frees up space by deleting those temporary files and anything in the Recycle Bin. While still in the Storage settings, toggle the Storage Sense button at the top to On. Then click Configure Storage Sense or run it now for more options.
If you're still close to your hard drive's storage limit, consider moving your photo, video or music library to an external hard drive, USB flash drive or your favorite cloud service.