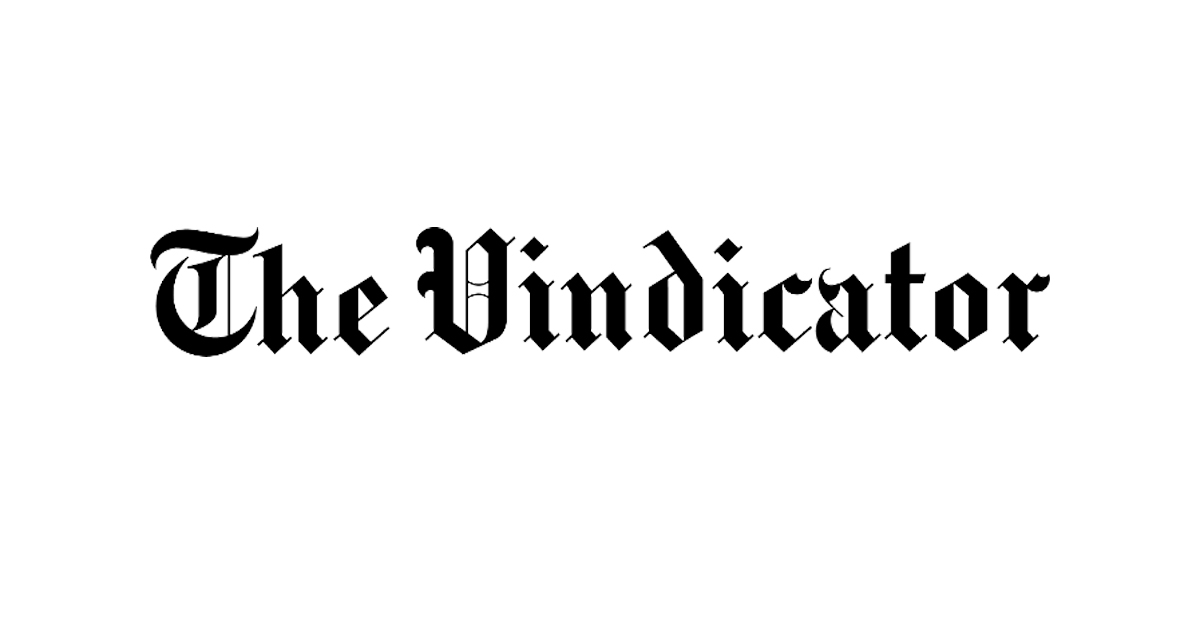 YOUNGSTOWN — Stambaugh Auditorium has three grants totaling more than $11,000 to be used to cover the costs from hosting blood drives as part of COVID-19 relief efforts.
The John MacIntosh Fund of the Youngstown Foundation awarded $5,000 through the Mahoning Valley COVID-19 relief program.
Stambaugh also received $5,000 from the PNC Foundation and $1,420 from the Thomases Family Endowment of the Youngstown Area Jewish Federation.
Twelve blood drives have been held at Stambaugh Auditorium since March, and more than 1,300 pints of blood have been collected in them.
The auditorium is located on Fifth Avenue in Youngstown.
news@tribtoday.com
Today's breaking news and more in your inbox