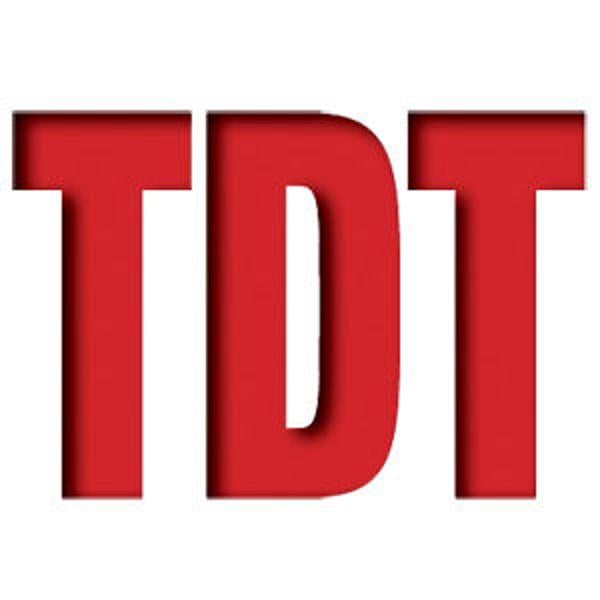 The Metropolitan Knoxville Airport Authority announced Monday it has won the same award in excellence now for 27 years in a row.
MKAA's 2019 fiscal year report won the Certificate of Achievement for Excellence in Financial Reporting from the Government Finance Officers Association of the United States and Canada.
MKAA owns and operates McGhee Tyson Airport.
"Each year, our comprehensive annual financial report serves as the foundation of our current and future fiscal plan for airport operations and capital projects," MKAA board Chairman Eddie Mannis said. "We are honored to receive this award and commend our internal staff and external auditors."
The GFOA also recognized MKAA Controller Jennifer Whitaker for her contributions to the report.